You know your business can make more money, but you don't know what's holding you back.
Well, you can't make more money unless you know what's happening in your business right now can you?
What if you could get a fresh pair of eyes on your business to look at EXACTLY what's happening?
That way you can cut out what's not working and focus on what makes you more money.

Imagine a deep dive into your business model, business plan, and ideal clients -- so you can learn what is and isn't working in your business, (and most importantly, how to fix it!).

That's exactly why we have the Business Assessment program.
Schedule Consulting Interview
Thank you for your interest in Eve Co. Consulting.
The first step is to schedule a complimentary consulting interview. We would love to have a free 60 minute zoom call with you to better understand your needs, determine if we can help, and offer suggestions.
Please use our self-scheduling tool (https://calendly.com/evecoconsulting) to find a time that works for you to speak directly with us. Please include any topics that you'd like to discuss. If you are not available at the times listed or have an urgent request please contact us at (310) 904-7487 or info@evecoconsulting.com.
THE BUSINESS ASSESSMENT WILL HELP YOU:
Know which of your products/services are making money, and which you should STOP offering

Figure out exactly who what is and is not working for you and your clients

Have a business plan that fits your business current needs, and turn goals into action plans
The Fierce, Go-getter Lady
You're a business owner who wants to grow your business
You're ready to grow your small business into a successful empire
You're stuck + know you should be making more money without working more hours
You're a go-getter ready to take outside feedback on your business and implement recommended action steps
Business Model Review
Analysis of your business' current situation so you can see what is working for your business.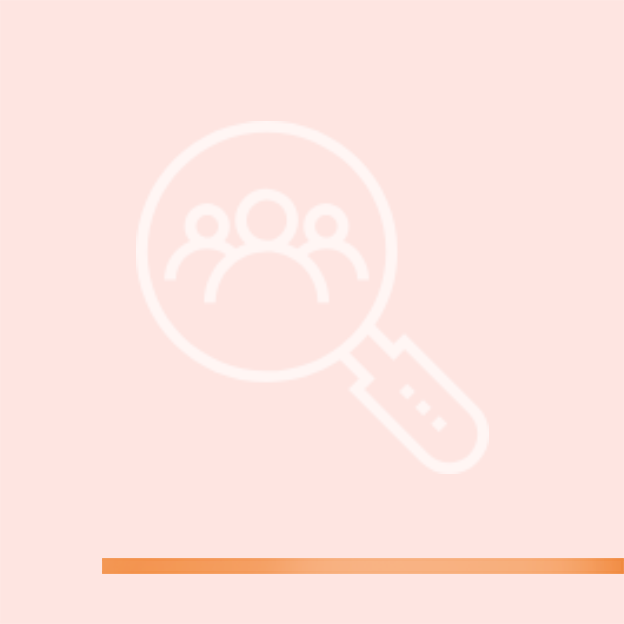 Ideal Client Audit
Our method for discovering who your best clients are and defining their similarities.
Business Plan Review
A review of your business plan, to update and make it relevant to your business current situation.
Action Plan
A custom, step-by-step plan with the simple steps you need to move your business forward and build a profitable and rewarding business.
What is the process like?
You fill out a questionnaire detailing the what + who
We analyze your response and help you create an action plan draft
We review your business plan with you
PHONE CALL or In-Person Meeting
We hop on a 60 minute call or in-person meeting to review what we've discovered and talk next steps
ASSESSMENT & PLAN DELIVERY
We send you your final assessment action plan and schedule future 5 meetings

INVESTMENT
(6) weeks of private coaching
(6) 60 minute calls or In-Person Meeting Plan Execution
(1) Comprehensive Business Assessment
(1) Action Plan
(6) months of unlimited email/text support
Ready to take action?