Your business has HUGE potential, but you don't have a business plan spelled out and locked in place to help you live it out this year.
You're spinning your wheels with all the things and ideas in mind, but need someone to make sense of your brain dump, and tell you what's going to work to get that big revenue goal checked off.
It's time to build a business plan alongside a strategist, so you know exactly what to do every day to get where you want to go.
Writing a business plan is an opportunity to carefully think through every step of starting your company so you can prepare for success.
This is your chance to discover any weaknesses in your business idea, identify opportunities you may not have considered, and plan how you will deal with challenges that are likely to arise. A well-written business plan can help convince investors or lenders to finance your business.
THE BUSINESS PLAN WILL HELP YOU:
Burst with confidence that your PURPOSE, MISSION AND VISION align with the products and services YOU actually provide.

Set current and relevant goals that actually make sense for growth

Create a roadmap guiding that helps you launch and grow

Create an Operational and Financial plan that makes sense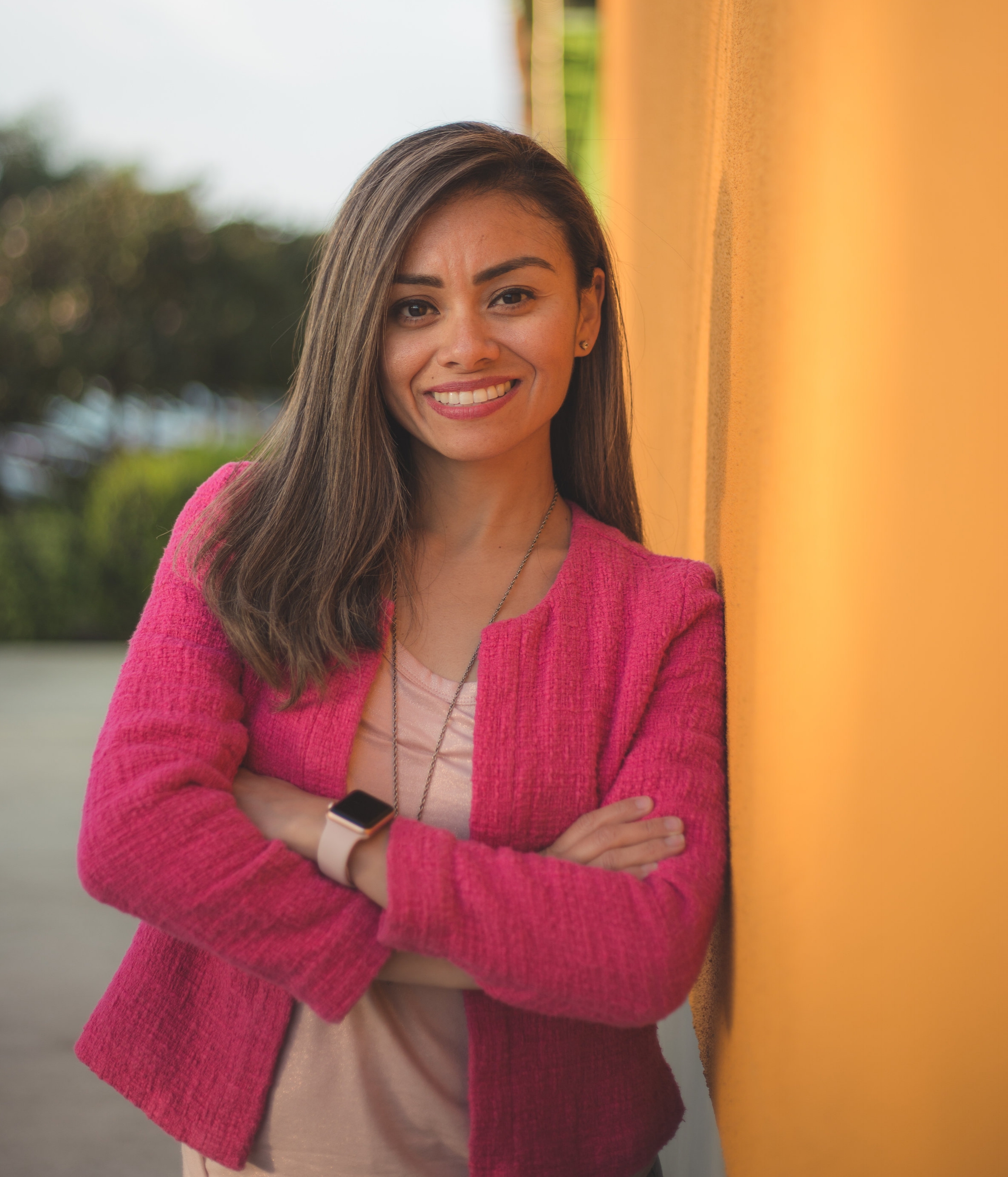 You're a business owner who wants to grow your business
You're ready to start your business
You're ready to grow your business into a successful empire.
You're stuck and need a plan to show you what to work on everyday to hit your goals
You're a go-getter ready to take outside feedback on your business and implement recommended action steps
What's Included?
We will help you create a business plans that comes with clear and compelling narrative, credible business and marketing strategies, up to date market research and sound financial planning.
Your business plan will address key areas that include:
Executive Summary

Product/Service Description

Company Summary/History

Market Analysis

Target Market

Competition & Competitive Edge

Management & Personnel

Financial Projections - Capital, Sales Forecast, P&L, Cash Flow & Balance Sheet
What is the process like?
A 60 minute consult call or in-person meeting to better understand the process
Fill out a questionnaire so we can understand the history of your business
Then, we hop on bi-weekly strategy calls to work through the business plan
After each session, you'll work on action steps. We'll check in to hold you accountable!
Finally, we end with your business execution plan delivered to you.

The Start-Up Business Plan Package
This package is designed for small start-ups or existing businesses/nonprofits. The business plan is typically 10 to 12 pages in length, offering a good summary of the business with 12 months financial projections included.
The Dandelion Business Plan Package
This package is targeted at small to medium sized businesses/nonprofits. The plan is typically more detailed with up to 25 pages offering more analysis on potential markets, segments and business strategy. The package comes with 3 years financial projections.
The Grand Dandelion Business Plan Package
This package targets both start-ups and existing businesses/nonprofits. It is a robust package offering critical analysis in a 45 page detailed presentation.
Looking for something else? Check out these other services